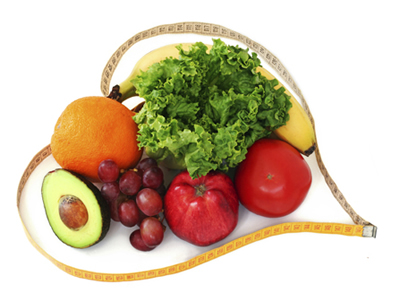 Nutrition (not to be confused with dietetics) is the bridge by which we can bring together allopathic medicine and all the other allied health professions who work to create health and eliminate disease through life style changes and good nutrition with evidence based science.
Four organizations have come together in a consortium to advance nutrition. The science of nutrition, or what happens after your food is swallowed, is very much a science. Nutrition is the cornerstone of health creation and the prevention of diseases.


American Nutrition Association, a consumer and practitioner focused 501(c)3, which promotes optimal health through nutrition and wellness education. ANA takes funding from corporations not misaligned with its mission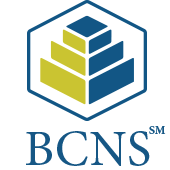 Board for Certification of Nutrition Specialists – which credentials the most advanced nutrition clinicians, the Certified Nutrition Specialist®, (501(c)6). BCNS takes funding from corporations not misaligned with its mission.

Center for Nutrition Advocacy – which advocates for public and private policy that promotes the use of nutrition to combat the US epidemic of obesity and chronic disease.

American College of Nutrition a scientific society with the highest caliber of nutrition science research, peer-reviewed journal, and conferences (501c3). ACN takes no corporate funding.
These organizations have come together to provide the most complete and comprehensive approach to the critical role nutrition plays in our health.
Nutrition Science: The process by which a living organism assimilates food and uses it for growth, liberation of energy, and replacement of tissues; its successive stages include digestion, absorption, assimilation, and excretion. The science or study that deals with food and nourishment, especially in humans.
America is experiencing a massive crisis of obesity and chronic disease that is crippling our health and economy. Despite spending more per capita on medical care than any other nation we have the highest obesity rate in the world and rank very low in health outcomes.
This crisis can be transformed through deep therapeutic nutrition- the single most important determinant of health. Nutrition has been shown to be a core tool in the prevention and treatment of chronic disease, yet it is woefully underutilized. The insertion of nutrition into the health care system will move us away from the present "disease care" system and into true health.
The explosion of nutrition science has proven that food and nutrients are the most powerful way to reduce chronic diseasei and are extremely cost-effective.ii
I am deeply committed to the movement that has brought forth a robust nutrition profession that is doing this transformative work. Get in touch with me to learn more.
i.The State of US Health, 1990-2010Burden of Diseases, Injuries, and Risk Factors
US Burden of Disease Collaborators
JAMA. 2013;310(6):591-606. doi:10.1001/jama.2013.13805
ii. http://heapro.oxfordjournals.org/content/22/4/271.full.pdf+html